Ohev Sholom Congregation is a Traditional synagogue serving the Greater Williamsport Area. Led by Rabbi Joel Kessler, Ohev Sholom provides weekly Shabbos services, classes and special events. Rabbi Joel is also available for personal consultations and special engagements.

The mission of Ohev Sholom Congregation comes from the words in Tehillim, "Serve Hashem with gladness. Come before Him with joyous song." By providing a style of service that is rich in music and joy, we hope to bring together those who are looking for a spiritual experience in a small intimate setting. It is also our goal to raise Jewish awareness and to foster an appreciation of our rich heritage. Activities are geared for Jews of all backgrounds and are conducted in an atmosphere of mutual respect.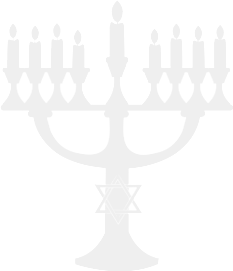 Ohev Sholom Synagogue Center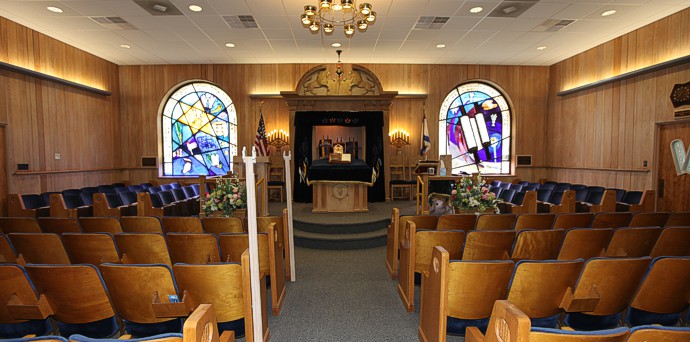 Sanctuary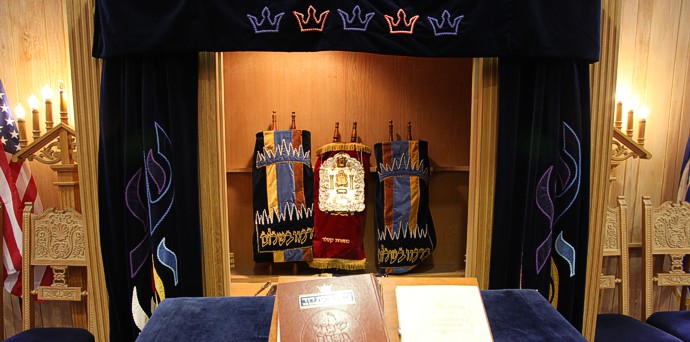 Ark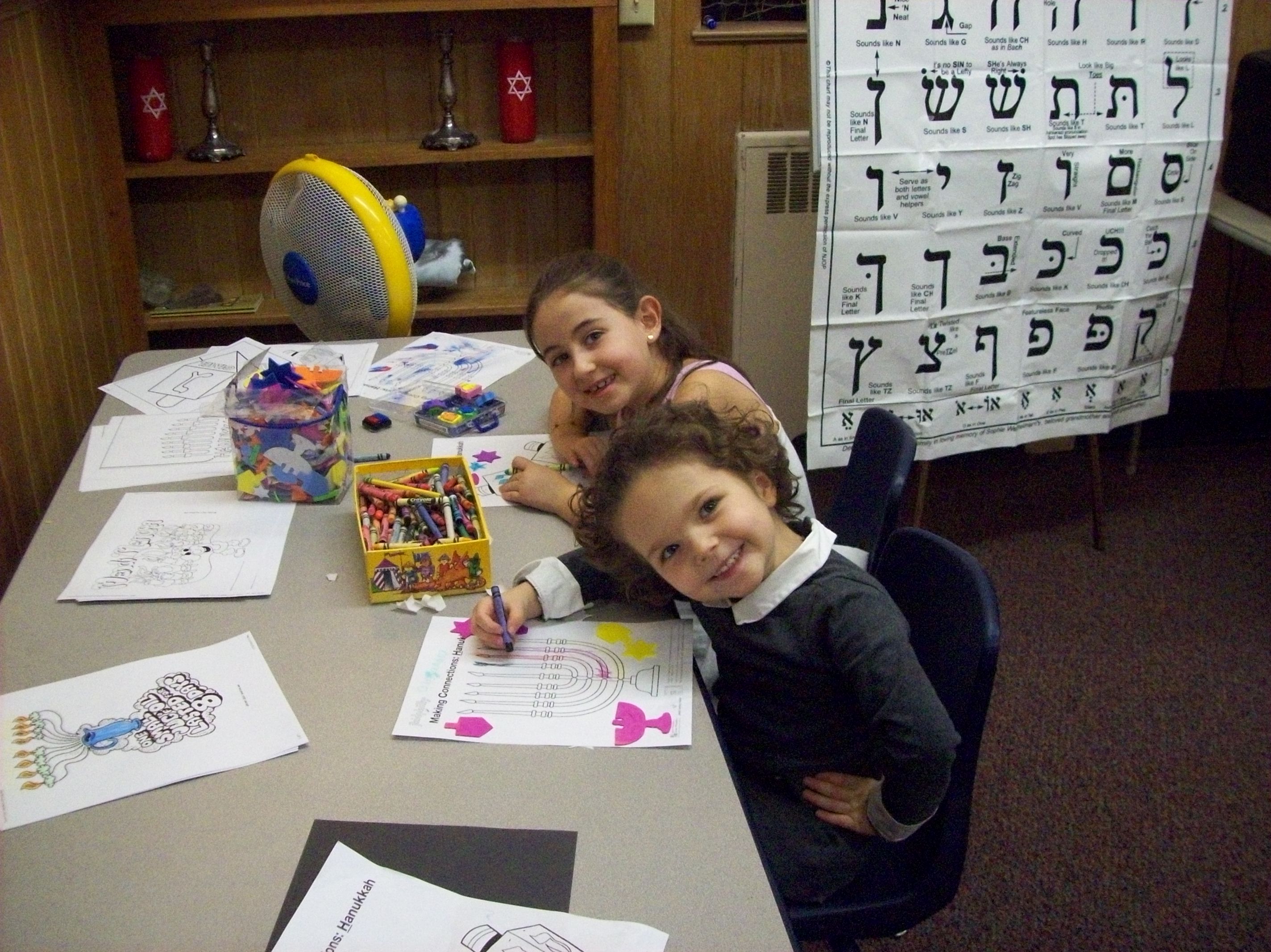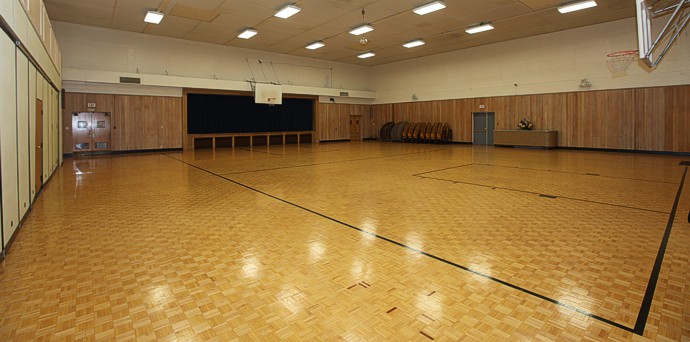 Auditorium / Gym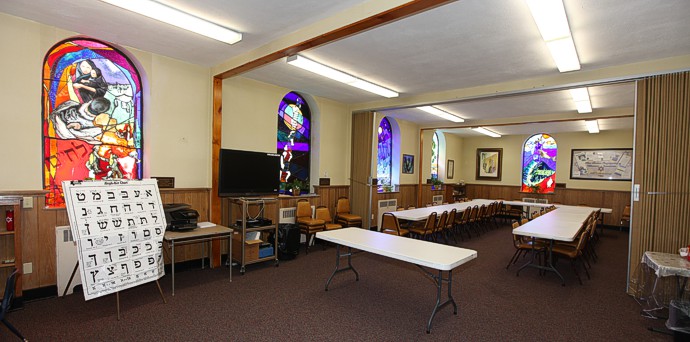 Multi-Purpose Room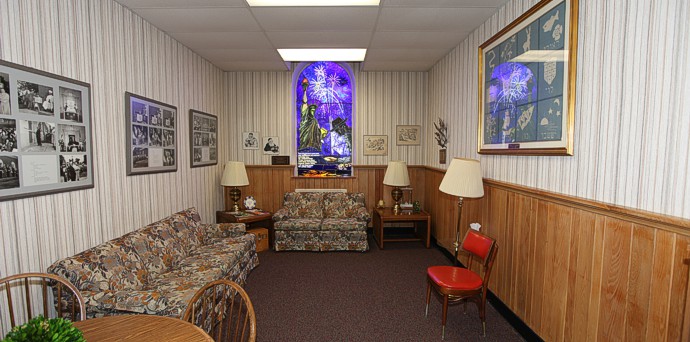 Lounge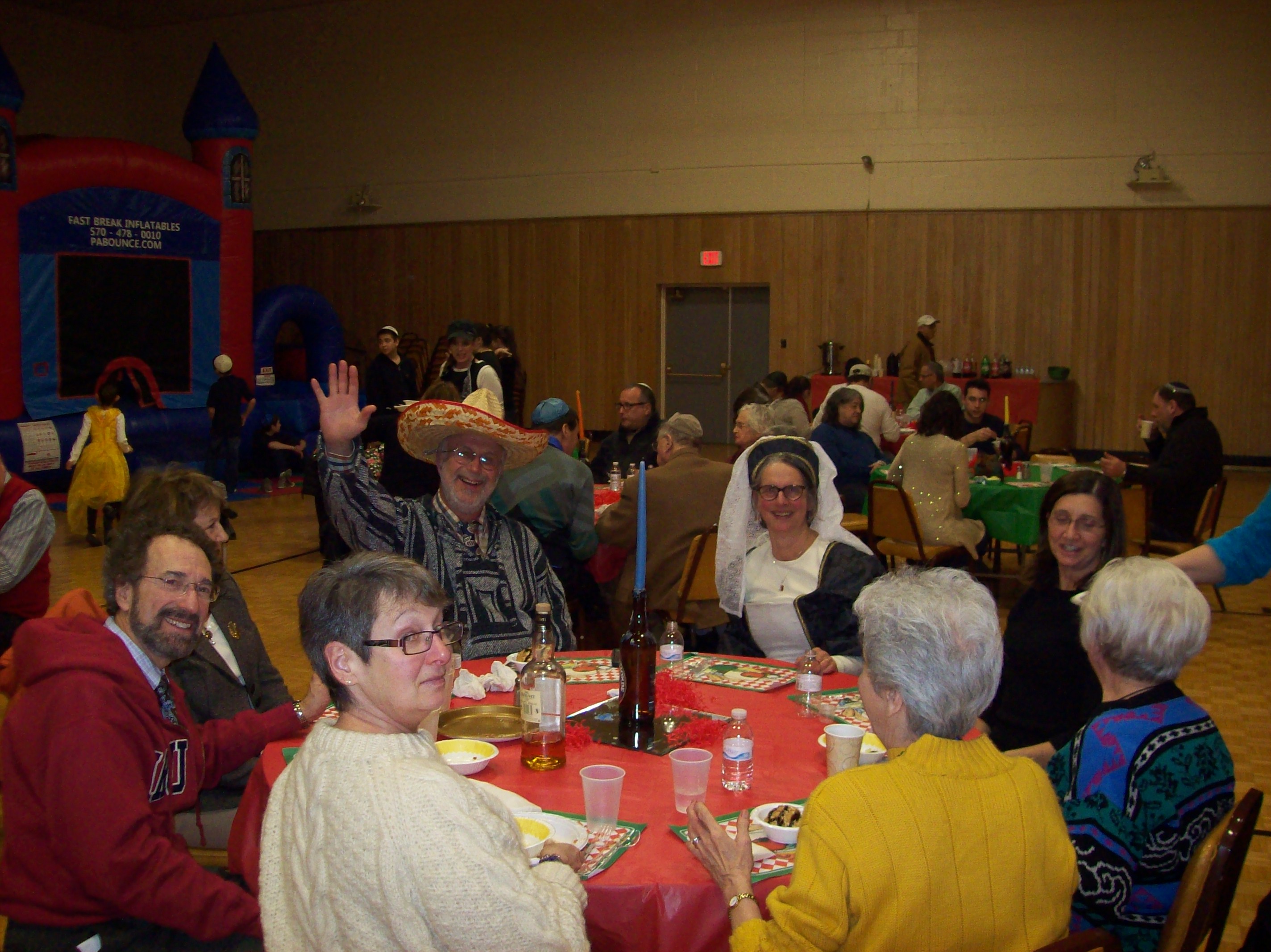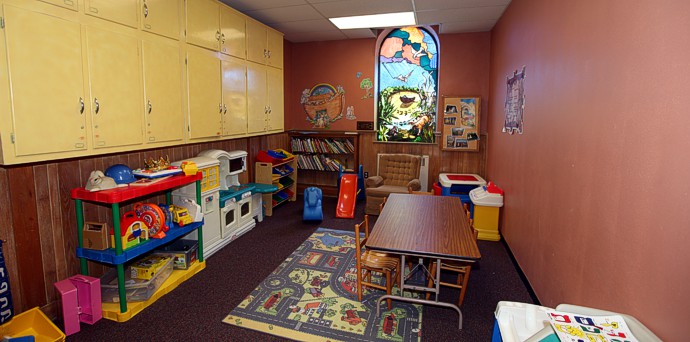 Children's Play Room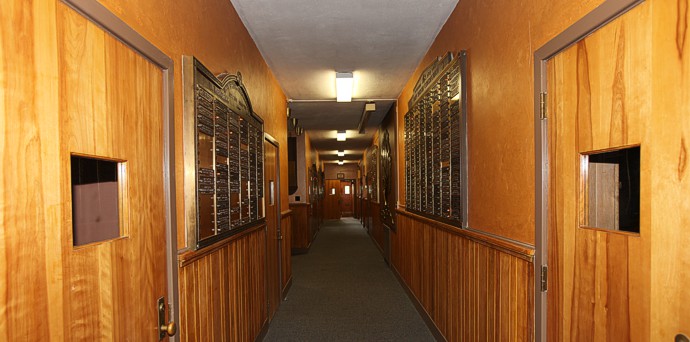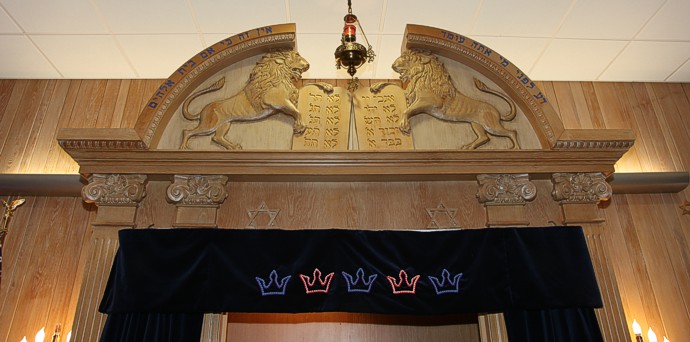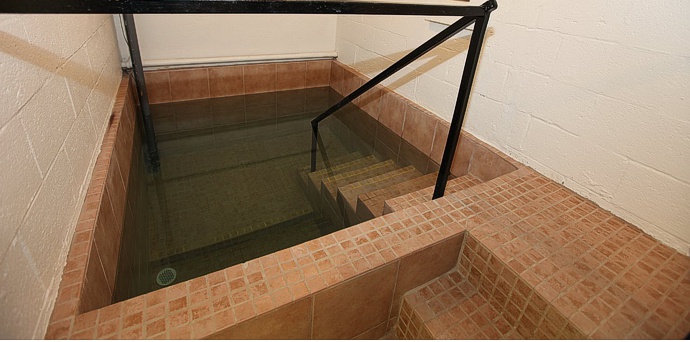 Mikveh


Friday - 6:30 pm Services

Saturday - 9:00am Rabbi's Class / 9:15am Services


Shavuot
Saturday, May 23rd
Candlelighting 9:16 P.M.
Traditional Study Session at 509 Vallamont Drive 10:00 P.M.

Sunday, May 24th
Morning Services 9:15 A.M.
followed by ice cream/cheesecake social
Mincha/Ma'ariv 7:00 P.M.
Candlelighting 9:16 P.M.

Monday, May 25th
Morning Services with Yizkor 9:15 A.M.
Havdalah 9:17 P.M.