Welcome to Williamsport! Whether you are passing through or relocating, Ohev Sholom can assist you in accessing services you may need while away from or moving to a new home.
What you can find at Ohev Sholom:
Kashrut – If you haven't already, refer to our Kashrut page for a list of local grocery stores that carry kosher food and drink, as well as some of the items stocked.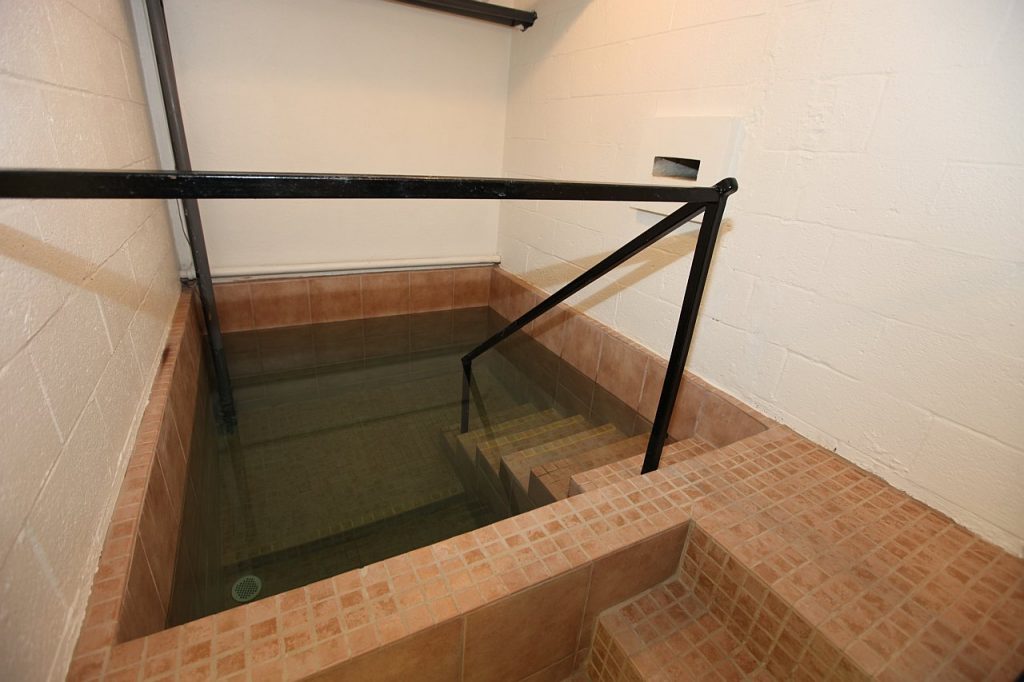 Mikvah – The Ohev Sholom Mikvah is a women's mikvah which is available for use every night of the year (except for Yom Kippur and Tisha B'Av). Use of the mikvah is by appointment only, please call 570-322-4209 to schedule. Ohev Sholom needs at least 24 hours advance notice to prepare. The Mikvah is free to congregants and $25 dollars for non-members.
Services – Join us for services, holidays, or special events. Check our calendar for a complete schedule. We look forward to meeting you!
Things to do in Williamsport: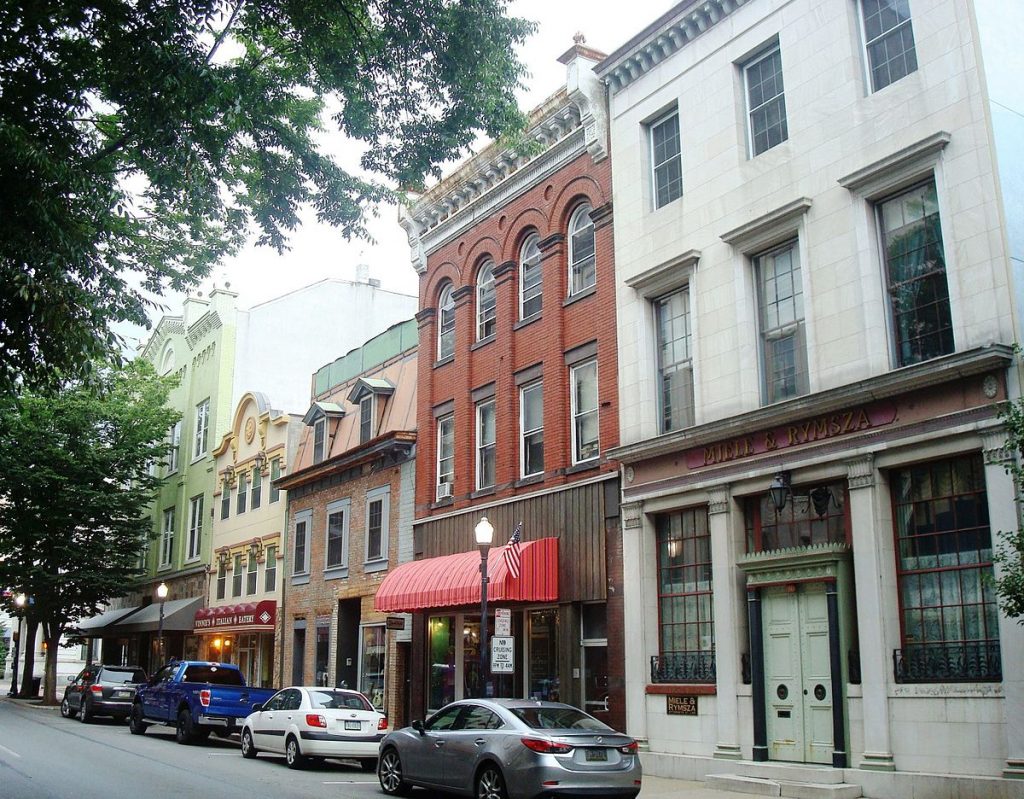 Williamsport: Home of Little League Baseball
Every year, Williamsport welcomes the world into our backyard for the annual Little League World Series.
Lycoming County Visitor Center – LOADS of local information on great shopping, events, restaurants, hotels, and amusements in the area. Check it out! Whether you're a foodie, sports fanatic, outdoorsy, crafty, artsy, geeky, bargain hunter or more, there's something for everyone to do.