"And Ye Shall Teach Them to Your Children."
The aim of Jewish religious education is the consecration of the Jewish child to Judaism and his or her preparation for a life of beneficence for Israel and the betterment of humanity. It includes the study of Jewish religion, Hebrew language, the Sacred Scriptures, and Jewish history.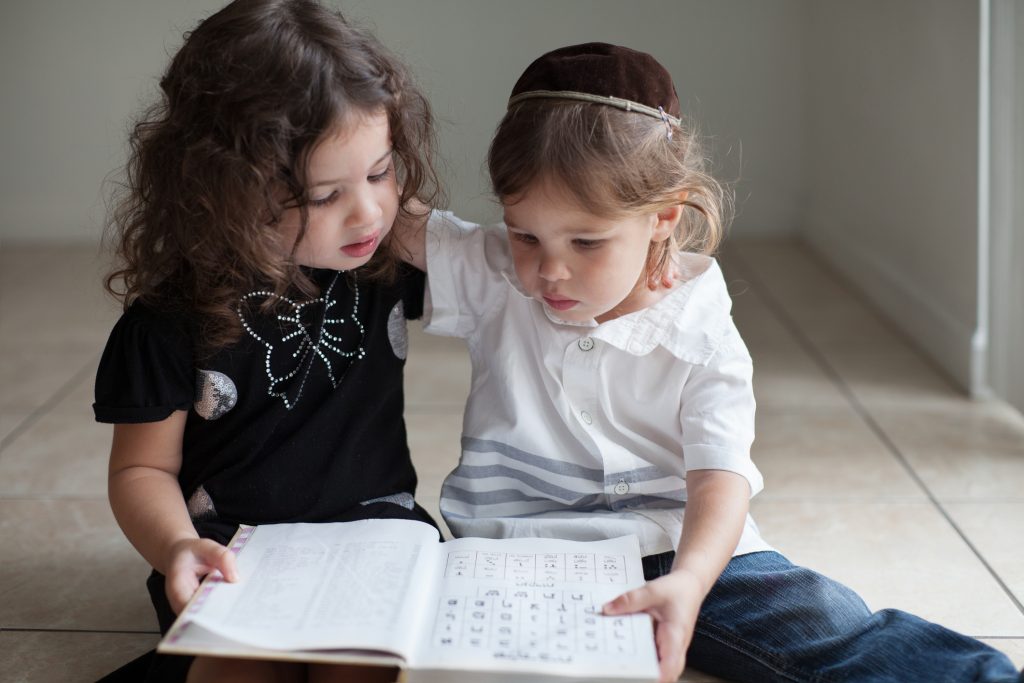 Hebrew School for children is held Sunday mornings from 10AM to 12:30PM. We welcome children of ALL abilities and levels.
B'nai Mitvah classes are held one on one by appointment with the Rabbi to ensure the BEST possible outcome and experience for each child.
Ohev Sholom also offers weekly Adult Education classes on a variety of topics. Check the Calendar of Events for more information.